Brewery
Crafting historic Brews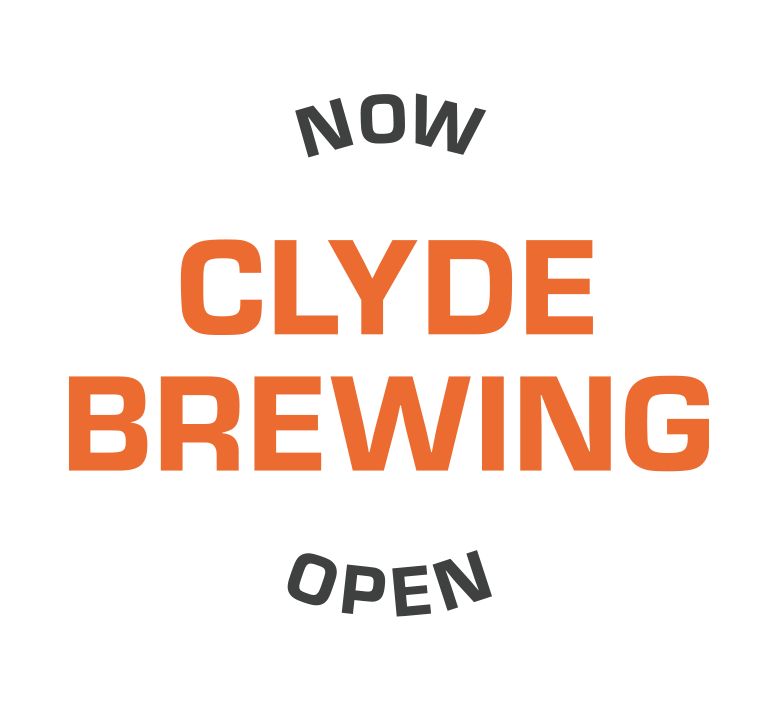 Our brewery located in Duluth, MN is designed to merge past and present with Clyde beers inspired by extraordinary machinery. Our team of brewmasters have created a diverse selection to ensure that all beer enthusiasts, whether you enjoy an IPA or a stout, will find a new favorite.
Clyde Brewing is now open and pouring our brews at Clyde Iron Works Restaurant and Bar, and for events at Clyde Event Center and the Malting Building. Our crowlers are also available for purchase at Clyde Restaurant.
Sign up for NEWS & updates
Head Brewer
Dale Kleinschmidt
Dale Kleinschmidt knows a little about brewing beer. He and his brother started brewing more than 50 years ago in their parents' home in northern Minnesota. Dale transitioned his hobby into a successful career, and now serves as the Head Brewer at Clyde Brewing.
Kleinschmidt has lived in Duluth since 1972 and became one of the owners of Lake Superior Brewing, the very first microbrewery north of the Twin Cities, and only the seventh to open in Minnesota. His many roles included volunteer, apprentice, assistant brewer, head brewer, operations manager, and co-owner from 1995 until 2019. Along the way, he won 14 World Beer Championship Medals, and earned a stellar reputation as a brewer.
Dale is now putting his extensive knowledge and discerning palate to work at Clyde Iron Works Brewing. His first effort includes six brews: Clyde Cream Ale, Whirley Wheat, Stiff Leg IPA, McGiffert Logger, Steam Skidder Stout, and Empire Kolsch, along with non-alcoholic Operator's Root Beer. The beers are named in honor of the machinery manufactured at Clyde Iron Works when it was a cornerstone of Duluth golden industrial days.
"I am more intrigued by brewing than ever. Although I turned 70 in August, I'm not ready to retire – it's just too interesting to stop," Dale reflected. "I lean toward traditional styles that have had loyal followers for centuries. Experimentation is good, but I'm not convinced a sour watermelon peanut butter birthday cake IPA will be a thing 100 years from now."
Clyde Brewing will start pouring at the beginning of the year at Clyde Iron Works Restaurant and Bar, and for events at Clyde Event Center and the Malting Building.